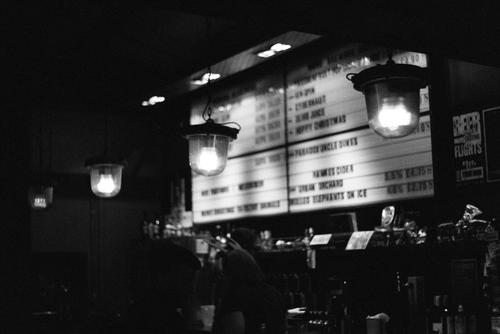 Lots of nice shots from this roll, but all portraits so I'll just have to post this one publicly.
Really struggling to remember between this roll and this other which was at 1600 iso. I should write this stuff down better. At first I thought the other roll, but now based on number of frames and scrappy notes I think the other way round.
Ilford Delta 400 @1600 iso, Praktica BCX, Aberdeenshire, Dec 2018.
---
[EDIT: 2019-11-11] Here's the rest of this roll