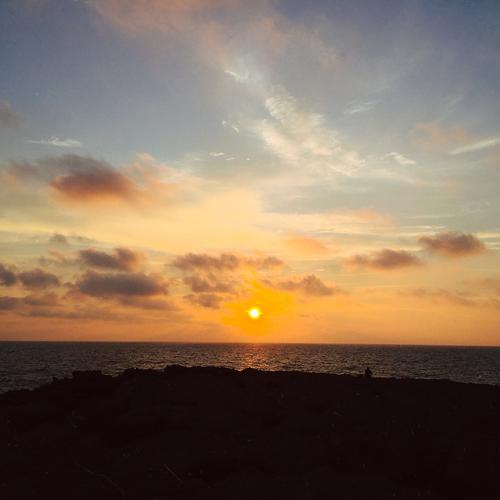 I wish it was film, but still waiting to get last year's films developed (that age old story) so making do with crappy iPhone / RNI film substitution instead; Neither of those products are actually crappy, but it's just not film.
Anyway… the Azure Window has gone, but it's still a majestic place.
Not film! :-( , Dwejra - Għawdex, August 2018.