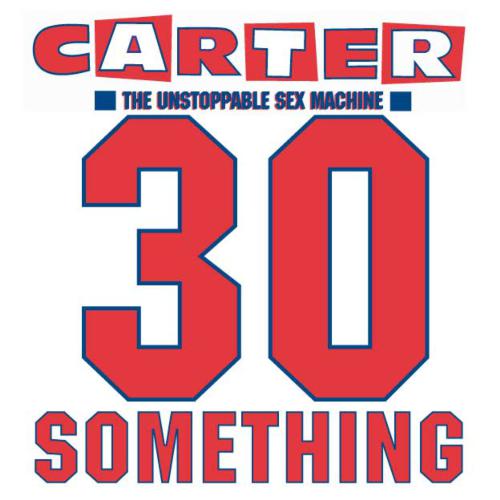 Last year of listening to this*. And I only have it on tape. Arse.
Managed to listen to the first side, though, at the weekend; Which was a challenge considering how it starts and that the youngest was floating about in that room at the time. It is as this Amazon reviewer says: You still know the lyrics even if you've not listened to it for a few years.
Sadly, this really brings home the fact that I've wasted my thirties: I could have been wearing a 30 Something t-shirt for the past nine years!
* - Not really, obviously, I hope I'm still giving it a whirl every so often even when I'm 60 Something.